Why You Should Keep Track of Your Online Presence
Why You Should Keep Track of Your Online Presence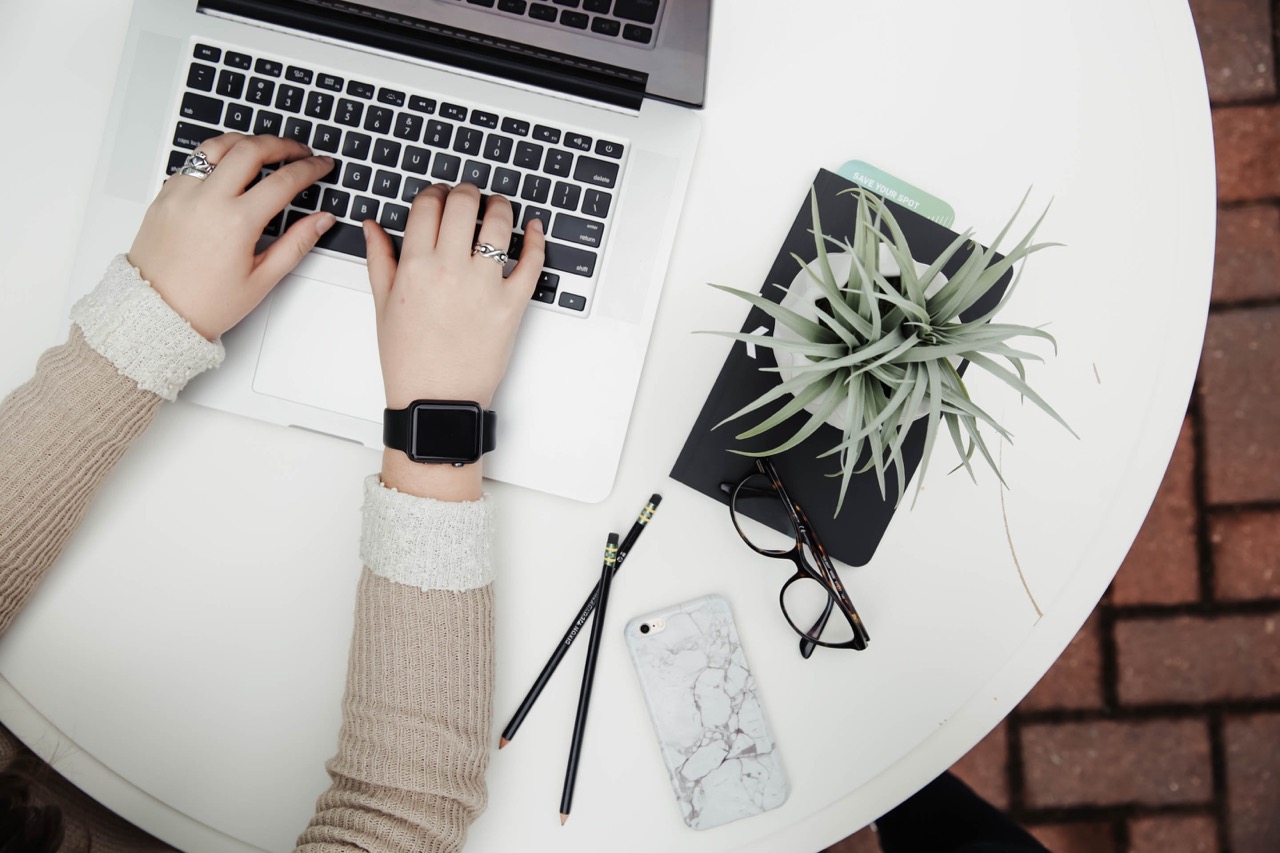 How well do you keep track of your passwords? Do you have them in a notebook, neatly kept so you can access your accounts whenever you want? Or are they spread out, tucked away in papers only to be found in Spring Cleaning sessions?
You should always keep your passwords in a safe and secure location. This also applies to how you handle your online presence, especially for your business. If your online presence is a disaster, then it becomes hard to manage and may cost you valuable time and money.
In this article, I'll explain the importance of keeping your online presence up to date, especially in terms of social media and Google. There are other platforms to keep track of as well, but these two are some of the most essential tools necessary to help your company make a profit.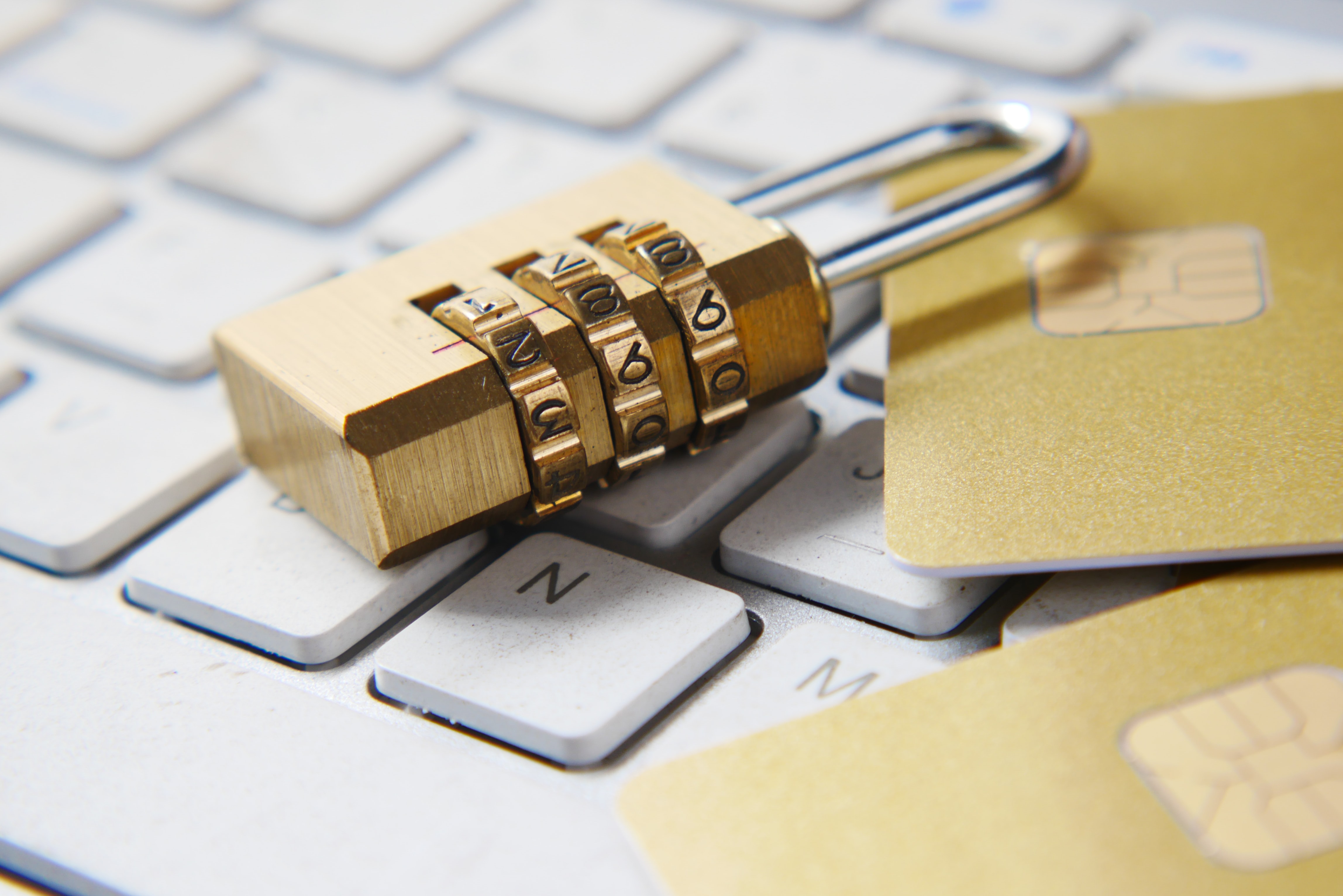 Having Access to Your Social Media Accounts:
First, note who in your corporation has access to which account. If your company has a Facebook Page, you should keep track of who is an Admin, Editor, Moderator, or more. Knowing the difference can save you a lot of headaches, and keep your company on track to promoting customers.
If your company has an Instagram account, you should find the username and password for your company. This can help you in case a malicious hacker tries to get access to your account.
If you don't know who has access, ask. This might be a simple fix, or you should see if your company has provided any documentation on these accounts. If there is no documentation, then create a simple one-page sheet with the company information on it. Then, secure this information and you should be all set.
How to Utilize Social Media to Your Advantage
Social media is one of the most important tools in modern-day business. If your social media accounts are not consistent with your brand messaging and guidelines, your audience will be unable to resonate with you. From there, you will miss out on sales and revenue.
Many companies also use hashtags. You should also be using hashtags in your posts (a different discussion for a different day on how to use them effectively). One key difference is that you should always use hashtags that correspond to your brand. Each hashtag should relate to the brand's core messaging and themes. For hashtags that don't relate to your brand, such as #software, you should use them in a way that makes sense to the post.
I explain this because your hashtags and brand messaging information should be lumped together with the same information as the login and accounts. The person who is in charge of the company's social media accounts should have any and all brand guideline documents. In addition to this, having a centralized location for images, videos, and graphics would also be a great starting point. All of these techniques are crucial to having a clear and concise online presence.
The World of Google
The same information applies to Google. You want to make sure you have a Google Business Profile online, along with access to analytics and even the Google Search Console. Without all of these crucial online tools, your company might not appear on the internet. That would be an absolute disaster. If these items are not consistent, your success with Google will be limited.
You also have to ensure that your business profile is up to date. Once you have registered the account, make sure you can edit and update your information. When users search for your business, every piece of information should be accurate and up to date. It looks bad for your brand if there is a typo or mistake.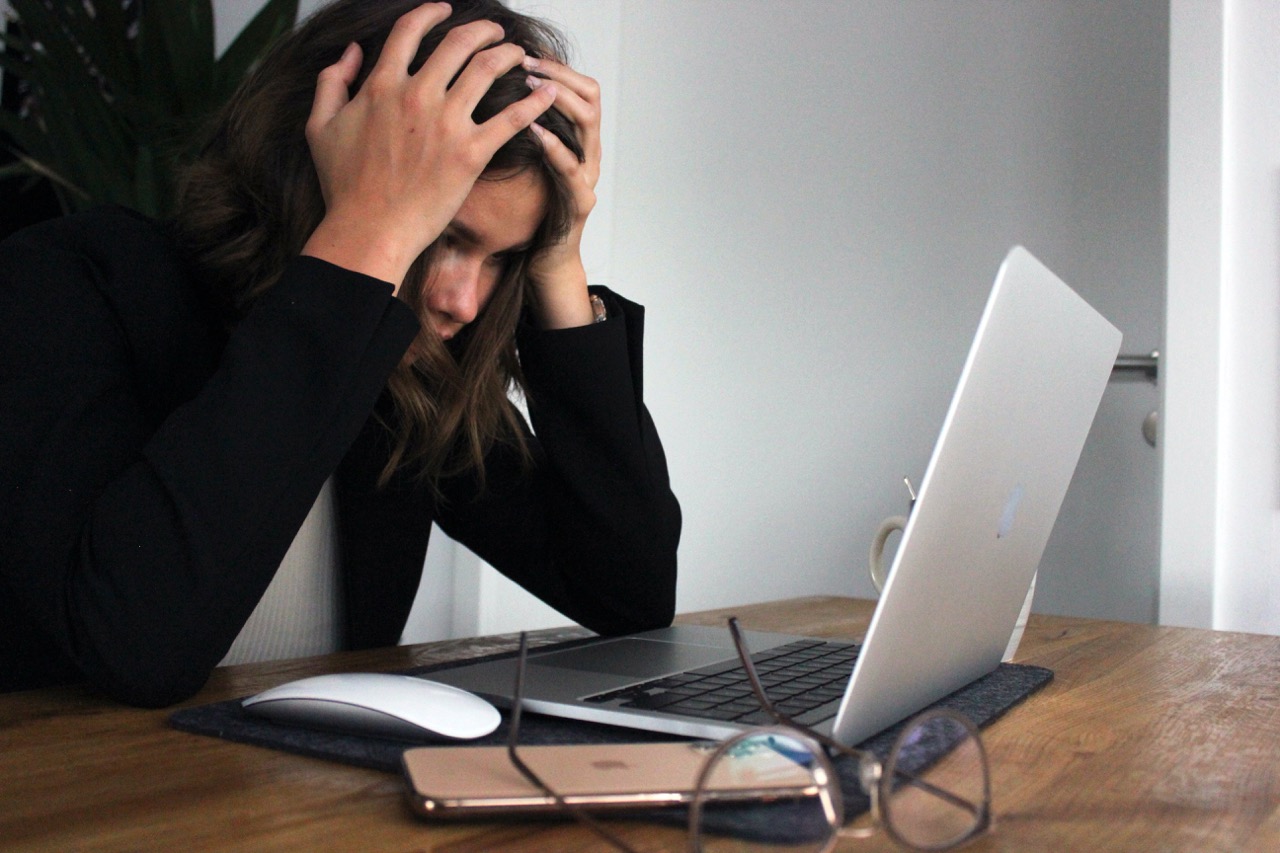 You should always keep track of your reports from Google Analytics. If you don't, you miss valuable customer insights. This may prevent you from understanding shifts in the market, or understanding your customer's acquisition process.
Final Thoughts:
Always make sure that your business is up to date with proper branding, and that anyone reading a social media post or visiting your website knows the brand message. Any chaos or confusion will drive people away, costing your business lots of money and reputation.
By partnering with GoodJava, you can take your information to the next level. For articles like this, read our other wonderful blogs or visit our Contact Us Page and Get Started.